Mortgage Blog
Real Mortgages, Real Fast, Made Simple
Category: Home Ownership (2 posts)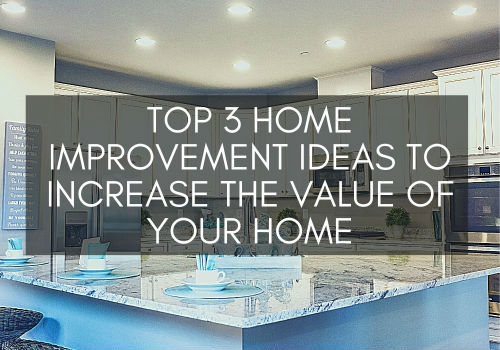 August 12, 2020 | Posted by: Paul Stevenson
Homeowners are often excited about home renovations and updates. Some property owners also use that opportunity to fulfill their wish lists, such as adding a master bedroom or hardwood flooring. Wit ...
read more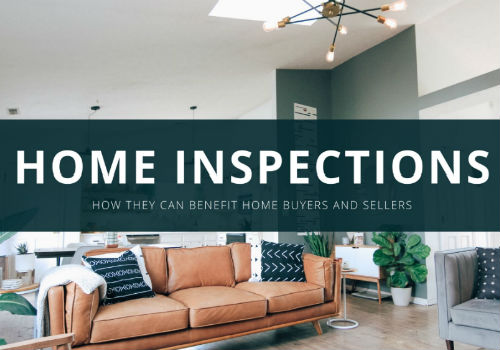 July 15, 2020 | Posted by: Paul Stevenson
Owning a home is one of the most valuable investments you can make. While good living spaces should be as comfortable as possible, with time they should also be able to increase their ROI. That's why ...
read more