Tap into Your Home's Equity
Real Mortgages, Real Fast, Made Simple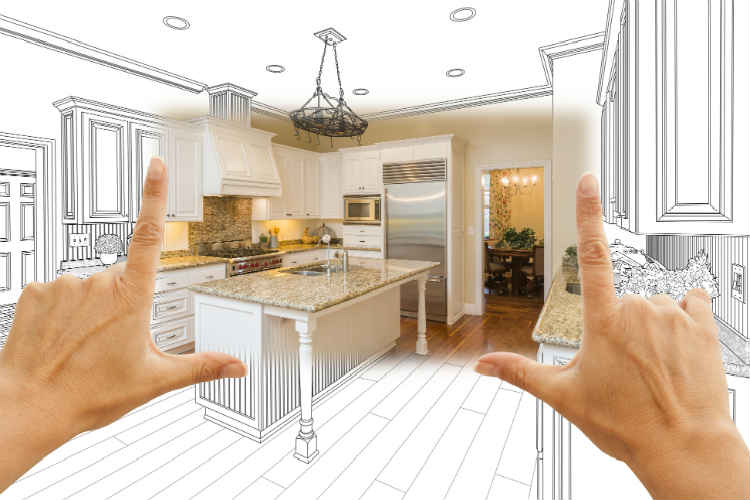 Combined Mortgage & Home Improvement Loans with 5% Down & One Easy Payment
With today's soaring housing values in Ottawa, you might think you have to set your sights lower and purchase a house that needs work or remain in a house that needs improvement for years before you can have the home of your dreams. Your expert agents at ReferralMortgages.com can help! With a Purchase Plus mortgage option; you can get the home improvement loan you need right after closing on a home purchase or a refinance!
Purchases can receive up to 95% of the home's value and refinancing can qualify for up to 80%, meaning as little as 5% for your downpayment!
Property must be owner-occupied
Primary borrower must have good credit standing
Home Improvement Loan amounts are based on appraisals of current and improved value
Wide range of terms available
Use your Purchase Plus Home Improvement Loans for upgrades like:
Turning a basement into finished living space

New patios or decking
Updating or renovating your kitchen




Energy-efficient windows and doors


Talk a ReferralMortages.com agent today to learn how affordable home improvement loans can be and live in your dream home sooner than you thought possible!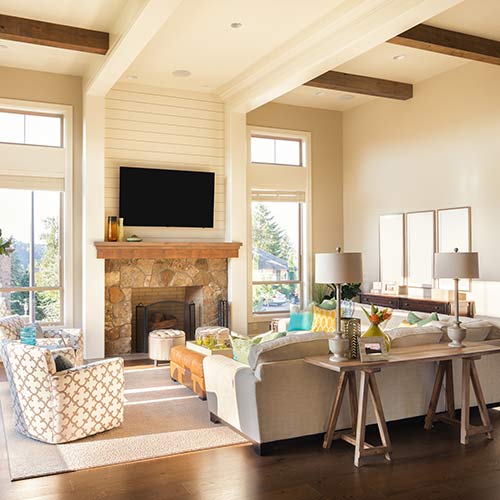 Purchase Plus Home Improvement Loans Help You Realize Your Dreams
Upon credit approval, a Purchase Plus Home Improvement Loan allows you to borrow for non-structural renovations as part of your new mortgage rather than having a second payment from a line of credit or personal loan.

This is a game-changer because most people buying a home or refinancing are not able to borrow immediately for home improvements or cannot afford the combined payments. With Purchase Plus Home Improvement Loans, you have one reasonable monthly mortgage payment and in many cases, still only require five percent down! Some conditions include: