Join Our Team
Real Mortgages, Real Fast, Made Simple

Discover the Referral Mortgages Difference
When you join our team, you become part of a family of agents dedicated to transforming the mortgage experience.
Apply Now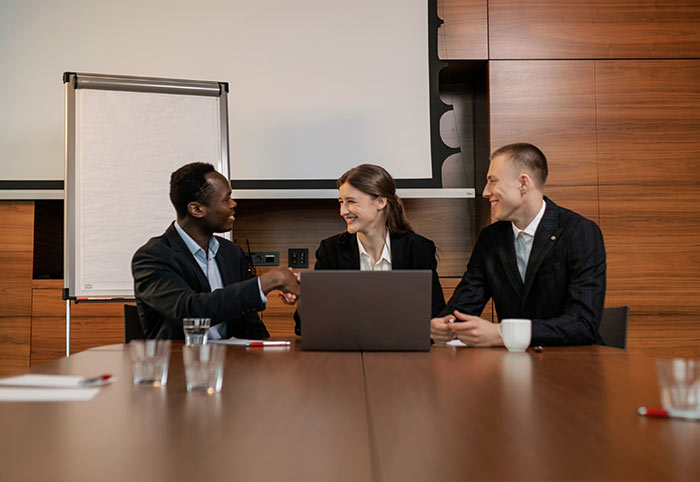 Referral Mortgages Model
ALL Agents start on an 80/20 commission split
Agent CAP is reached at $12K to brokerage
Once CAP is reached, Agent receives 100% of commission
Access to Referral Mortgages Residual Income Program
*approximately $5M in volume funded.
Download Our Brochure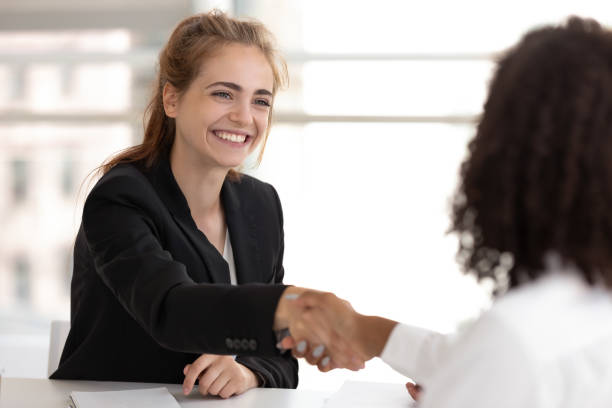 Transparent Fee Structure
$100/month administration fee
Errors & Omissions Insurance
MPC Membership
Referral Mortgages Residual Program
FINMO Pro
Lender Spotlight
LIVE training every Tuesday & Thursday
Marketing Design Services
Email and supportive technology
Ask about our "First 5" support
Plus much more!
Download Our Brochure
Residual Income Opportunity
Easy Agent referral (no managing or training required)
Earn up to $2,000 for every Tier 1 Agent that you recruit
Earn up to $1,000 for every Tier 2 Agent that your Tier 1 Agent recruits
No limit on Agent Recruitment
Download Our Brochure