Join Our Team
Real Mortgages, Real Fast, Made Simple

Discover the Referral Mortgages Difference
When you join our team, you become part of a family of agents dedicated to transforming the mortgage experience.
Apply Now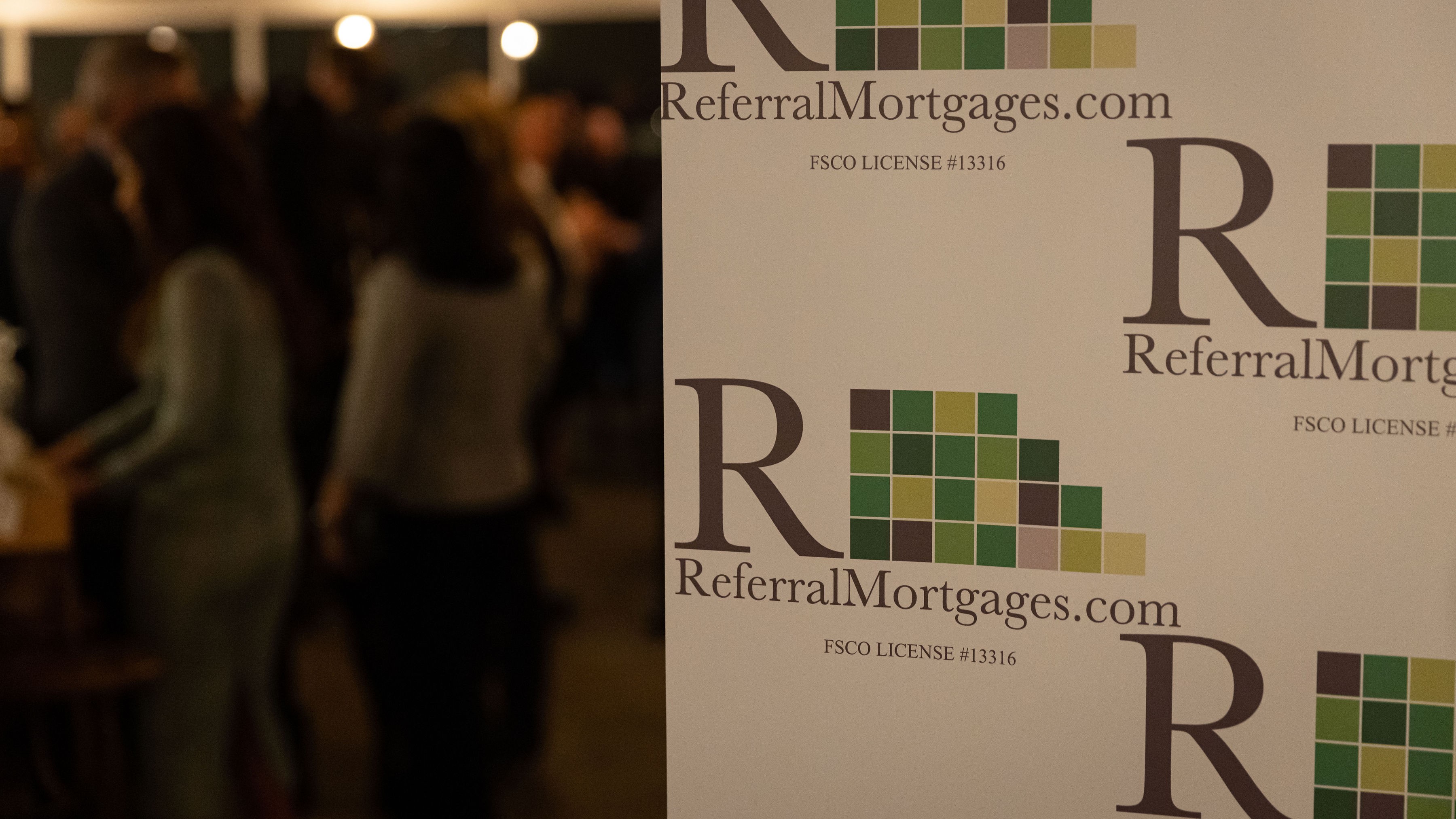 Referral Mortgage, Ottawa, Ontario wins Excellence Awardee for "New Brokerage of the Year"
Referral Mortgages - Ottawa Ontario - wins Excellence Awardee for "New Brokerage of the Year" by the Canadian Mortgage Awards 2022 Canadian Mortgage Awards recognized Referral Mortgages as an excellence awardee for New Brokerage of the Year! This award recognizes the best brokerage office or branch that has been in operation for between 1 – 3 years.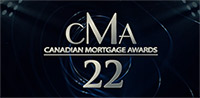 The 16th annual Canadian Mortgage Awards, brought to you by Canadian Mortgage Professional magazine (CMP), has more than 40,000 readers and subscribers & is the is the leading independent mortgage-focused magazine. The awards were organized by Key Media, publisher of Canadian Mortgage Professional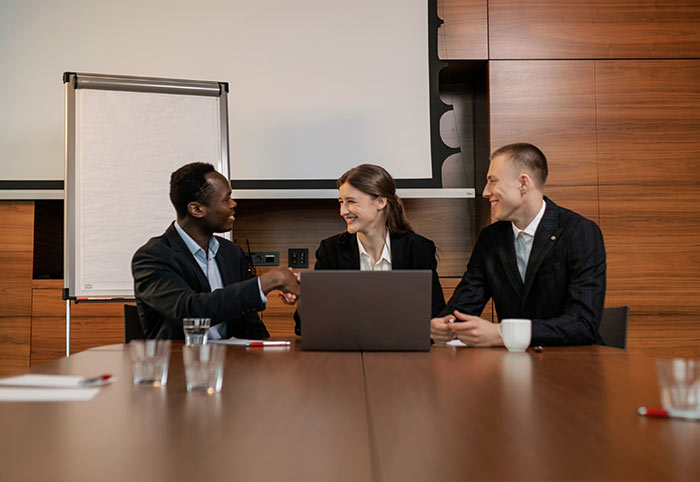 Referral Mortgages Model
ALL Agents start on an 80/20 commission split
Agent CAP is reached at $12K to brokerage
Once CAP is reached, Agent receives 100% of commission
Access to Referral Mortgages Residual Income Program
*approximately $5M in volume funded.
TEAM MODELS NOW AVAILABLE! - Want to know exactly how much more you will earn under the Referral Mortgages model? Contact us Today!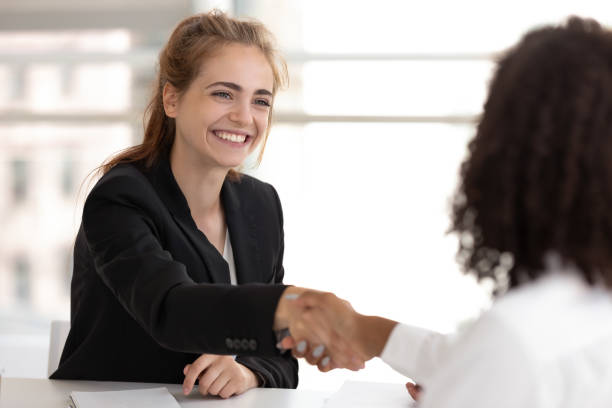 Transparent Fee Structure
$125/month administration fee
Errors & Omissions Insurance
MPC Membership
Referral Mortgages Residual Program
Applicaton Technology
Lender Spotlight
LIVE training 5 days a week
Marketing Design Services
Email and supportive technology
Ask about our "First 5" support
Plus much more!
Residual Income Opportunity
Easy Agent referral (no managing or training required)
Earn up to $2,000 for every Tier 1 Agent that you recruit
Earn up to $1,000 for every Tier 2 Agent that your Tier 1 Agent recruits
No limit on Agent Recruitment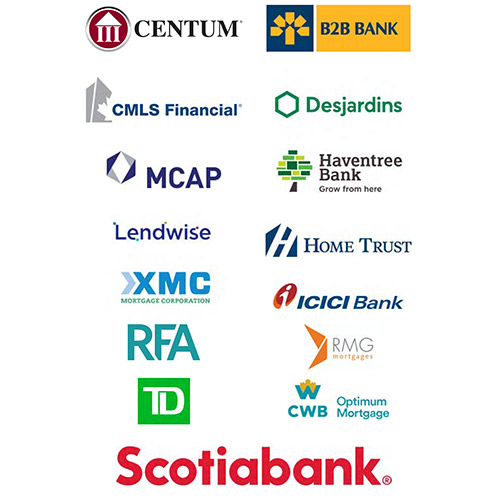 Referral Concierge HUB
Your Referral Concierge is designed to take the stress out of underwriting your file with the lender, correctly packaging your approval documents, handling the e-signatures and appraisal orders and uploading your compliance for review. You focus on connecting with your clients and working with your referral partners

Underwriting of your file
Access to full lenders, regardless of personal volume
Approval packaging
Clear summary of outstanding conditions
Unnecessary Lender conditions escalated on your behalf
E-signature send out
Appraisal order
Lawyer introduction
Compliance upload
Plus much more!