Bad Credit
Real Mortgages, Real Fast, Made Simple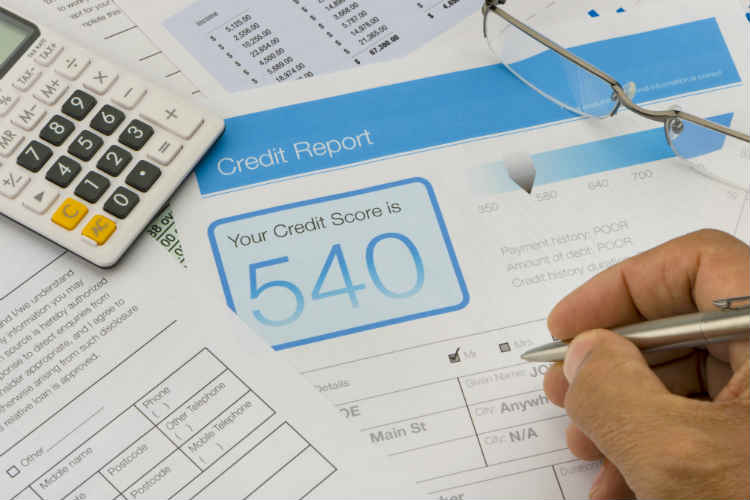 Bad Credit? Realize Your Home Ownership Dreams With A Mortgage
If you've been turned down by the banks due to bad credit, your mortgage agents of ReferralMortgages.com can help. We understand that things can happen to derail your finances and make your credit history look less than stellar; something financial institutions don't take into consideration when denying mortgages. At ReferralMortgages.com you're not just a credit score, you're a valuable client and we'll work hard to find a mortgage to suit your needs
Bruised Credit Mortgages Are A New Beginning
We get that you might be nervous about coming to us with poor credit, but we have helped many people just like you- people who are trying to get their lives back on track and build a future through homeownership. Some of the situations we have been able to approve bad credit mortgages for include:
Late Payments or Collection Items
Monies Owed in Back Taxes
Our goal as a company is to help you secure a mortgage to realize your homeownership dreams and design a plan to rebuild your finances so you can re-establish your credit.
Expectations From Bad Credit Mortgages
Our lenders believe people deserve a second chance and are willing to take the risk on your mortgage even if you have poor credit. This means interest rates may be higher than prime lender rates and there will be associated costs to help lower the risk to the lender. Don't let that deter you from moving towards homeownership. Let us look over your personal situation and see how can help get you into your dream home and back on track for a brighter financial future.
Make your homeowner dream a reality! Contact ReferralMortgages.com and let's work together to find your perfect mortgage.