Mortgage Blog
Real Mortgages, Real Fast, Made Simple
Category: Mortgages (2 posts)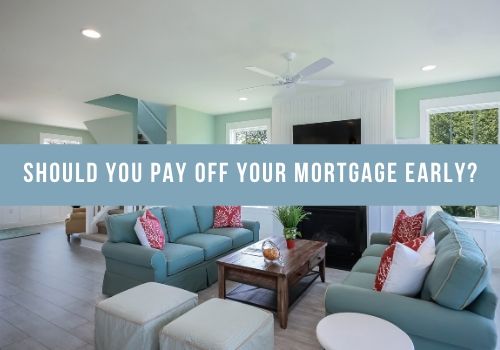 March 3, 2020 | Posted by: Referral Mortgages.com
It's a dream to be able to pay off your mortgage early, but is there a downside? While it sounds like a great idea, there are some factors to consider before doing so. This article will ex ...
read more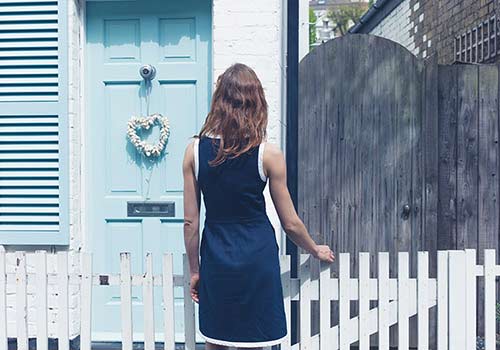 February 5, 2020 | Posted by: Referral Mortgages.com
Before you start shopping for a new home, you'll need to know exactly how much house you can afford. Otherwise, you could end up in a home that is way out of your budget. What you qualify for may not ...
read more