Reverse Mortgages
Real Mortgages, Real Fast, Made Simple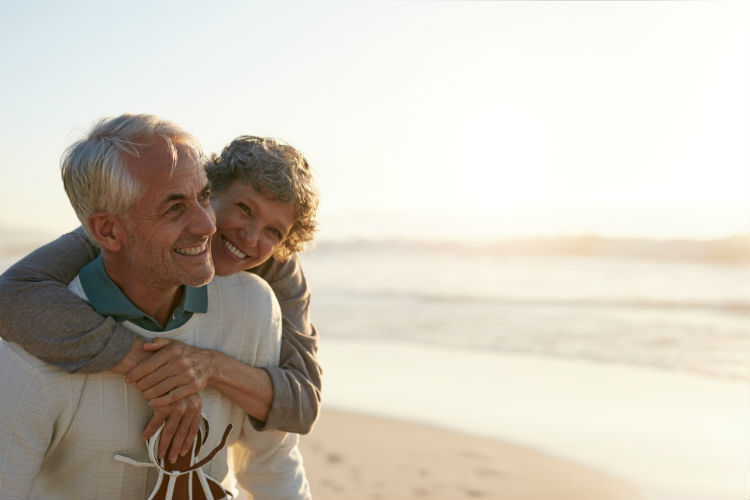 Improve Retirement Cash Flow With An Ontario Reverse Mortgage
As the cost of living continues to rise, more and more seniors are finding themselves in a position where their retirement savings are just not providing the lifestyle they dreamed of. If you are 55 or older and find yourself in a similar position, a reverse mortgage for Ontario homeowners may be the solution.

Your expert brokers of ReferralMortgages.com can help you access up to 55-percent of the cash value in the equity you have built up in your home to increase your cash flow and help you get more enjoyment from your retirement years.
No income verification and poor credit still qualify
Receive the proceeds in a lump sum or over time to increase cash flow
No payments on the mortgage until the home is sold or estate settled
Will not affect your OAS, GIS or CPP amounts
Access up to 55% of the equity in your home
Use the money in any way you choose

The mortgage amount will not increase above the home's value

If interest rates rise or property values drop, neither you nor your beneficiaries are responsible for the difference
Interest rates are slightly higher than standard mortgage products
You must have a lawyer close on the reverse mortgage whereas it is only a recommendation for standard mortgages




Using the equity will mean your beneficiaries will not have as much at estate settlement


Talk to one of our reverse mortgage specialist at ReferralMortages.com today to learn more about making your equity work for you with a reverse mortgage. Find out quickly how much you might qualify for and if it is the best financial product for your situation. Contact us today!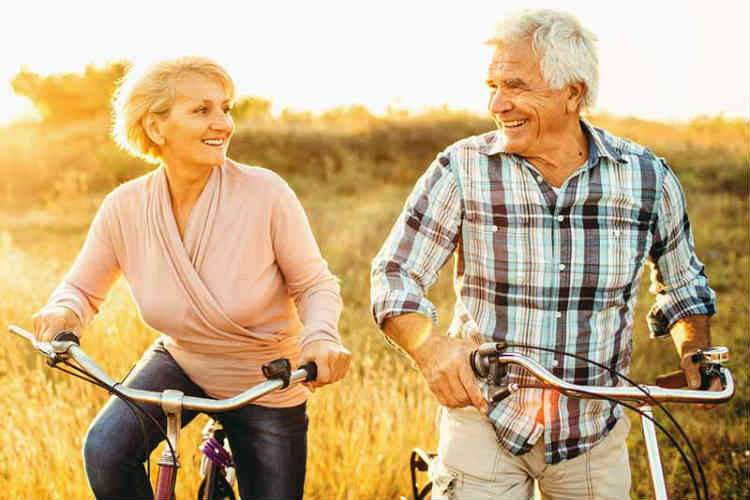 How A Reverse Mortgage Works for Ontario Homeowners
Canadian Home Income Plan (CHIP) or CHIP reverse mortgages are a financial solution provided by Home Equity Bank that your professional mortgage agent from ReferralMortgages.com can help you acquire. If you have significant equity built up in your Ontario home, the reverse mortgage allows you to make use of your money now, without having to sell your home. The money is lent to you based upon the current market value of your home and you do not have to make any payments against the mortgage until you sell or when your estate is settled in the future.
Your mortgage professional at ReferralMortgages.com can help you determine if a reverse mortgage is the right choice for your financial needs. The following are some pros and cons to consider: