Separation & Divorce
Real Mortgages, Real Fast, Made Simple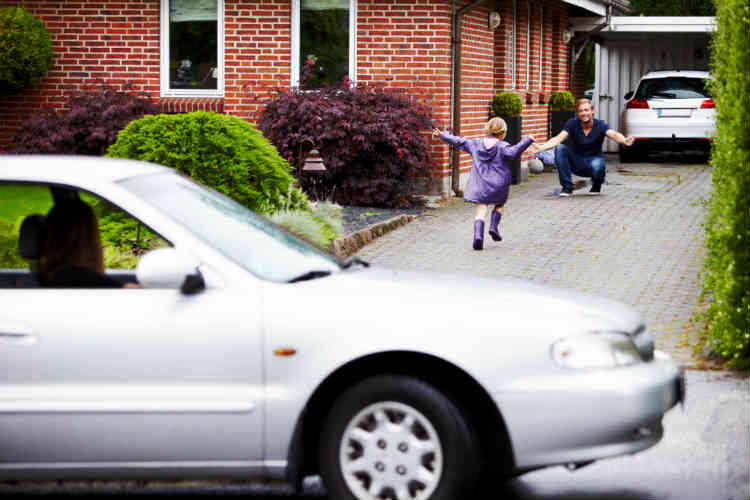 Relive Stress With Separation & Divorce Mortgage Options
The end of a marriage is a stressful time that is made even more so when there is a family home involved. Your options include selling the home and dividing the proceeds according to an agreement or court order, or one spouse buying out the other's share. If selling is not a viable option for you, whether due to market prices, the amount owing on the current mortgage or your desire to maintain the family home for your children, we can help.

Alternatively, it may be more important to you to keep your children in a familiar environment. ReferralMortgages.com can help reduce your stress levels with separation and divorce mortgages designed for people in your situation.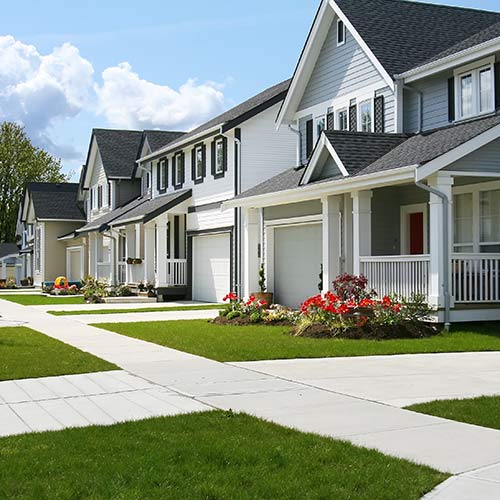 Spousal Buyout Program For Separation and Divorce Mortgages
One of the limiting factors for a spousal buyout is that standard mortgages only allow financing of up to 80-percent of the home's value. For many people undergoing separation or divorce, getting a mortgage is not feasible with that 20-percent of the equity tied up. Under a spousal buyout program, qualified applicants can borrow up to 95-percent of their home's value, putting a mortgage within their reach.
There are several ways separation and divorce mortgages can help relieve your stress:
Paus down existing debts to improve your monthly budget
Other expenditures based on your personal financial situation
Allows you to pay a lump sum buyout to the parting spouse while maintaining the home
A down payment on a new home for the exiting spouse

In order to qualify for separation or divorce mortgages, there are some requirements to be met:
A formal, notarized agreement of separation or divorce that provides a clear breakdown of how the mortgage funds will be used
A private sale agreement for the matrimonial home




Good credit and sufficient income to secure a mortgage by the spouse remaining in the home


Let your expert brokers of ReferralMortages.com help reduce the stress of separation and divorce with customized mortgages designed for your personal situation. We are here to help!