Residential Mortgages
Real Mortgages, Real Fast, Made Simple
Worry-Free Residential Mortgages in Ottawa
When you are looking to buy a home, it may seem practical to talk to your financial institution for Residential Mortgages in Ottawa. The fact is, you may not be getting the best rates or the most suitable terms and conditions for your financial situation. At ReferralMortgages.com, we have access to a wide variety of lenders and can help you obtain the best possible rates and terms so you truly have a worry-free residential mortgage experience.
More About Us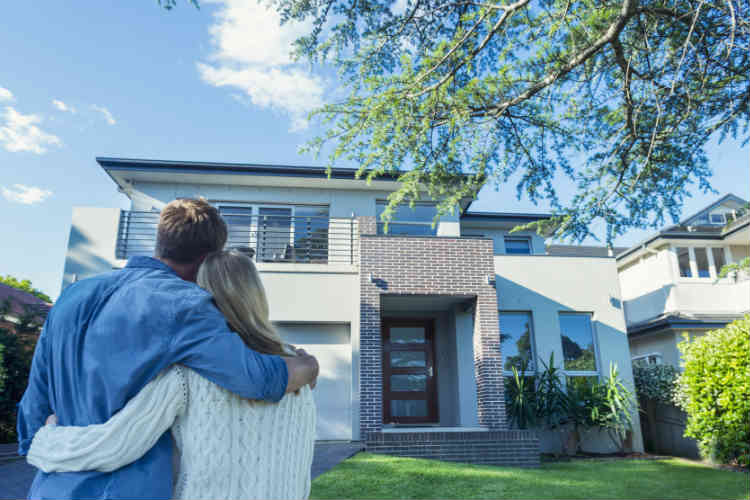 Apply For Your Residential Mortgage In Ottawa Today!
Whether you have spotless credit or bruised credit, the ReferralMortgages.com team saves you time and money by shopping for the best residential mortgages rates in Ottawa. Keep more money in your pocket and pay off your Ottawa home faster when you get a mortgage with great rates and terms! Your single ReferralMortgages.com application is all it takes for us to do all the background work so you have time to concentrate on the details involved in moving into your new Ottawa home.