Commercial Mortgages
Real Mortgages, Real Fast, Made Simple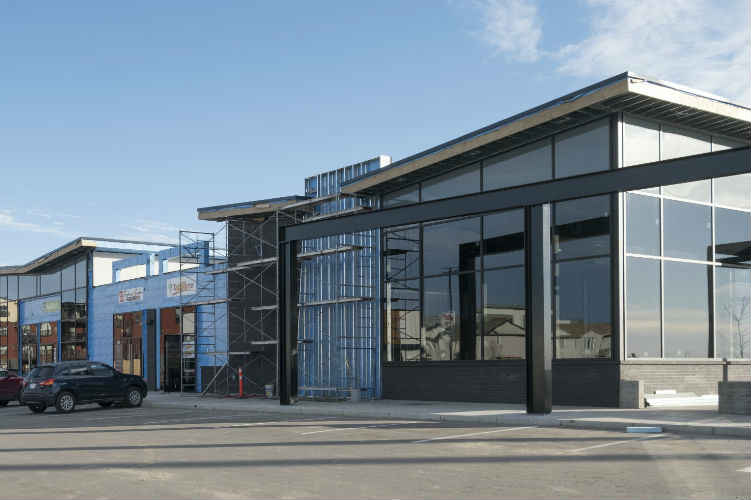 Make a Sound Investment with Commercial Mortgages in Ottawa
Your expert commercial mortgage agents of ReferralMortgages.com have a unique advantage over banks and other financial institutions: lenders who specialize in commercial properties. We also have the freedom to work for you, our client, rather than the institution that employs us. This means we can deliver personalized service with commercial mortgages that are a sound investment for your Ottawa business.
Ottawa Commercial Mortgages with a Difference
ReferralMortgages.com will provide you with the best commercial mortgage deal for your individual financial situation and type of property you intend to purchase. We will gather all of the necessary information and provide you with the options available from our pool of lenders. All files are handled on an individual basis and we work to find the best interest rates and fees for your commercial transaction. In most cases, we are able to provide several choices so we can help you choose the one that benefits your business the most.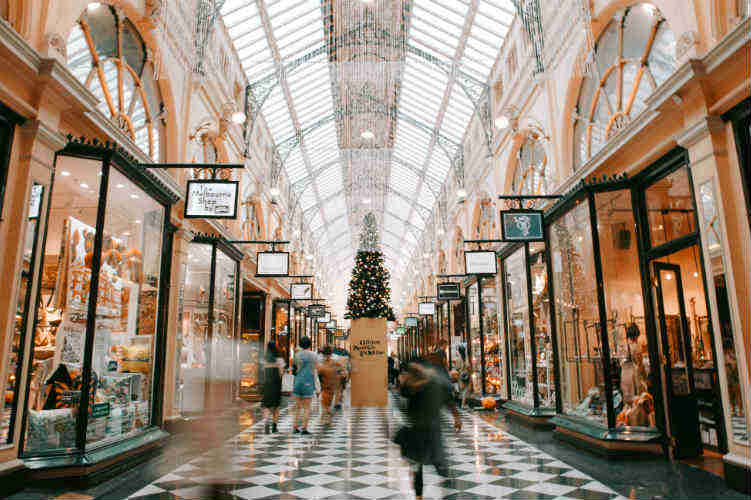 Excellent Mortgage Options for Small to Large Commercial Properties
Regardless of the scope of your investment, we invite you to speak to one of our expert mortgage agents for commercial mortgages on any commercial property including but not limited to:
Buildings with more than four units
Multi-use properties such as combined commercial/residential units
Large-scale properties such as strip malls, retirement homes and more
See for yourself the many benefits of working with your personal mortgage agent from ReferralMortgages.com for commercial mortgages in Ottawa. Contact us today.