Agent Profile
Real Mortgages, Real Fast, Made Simple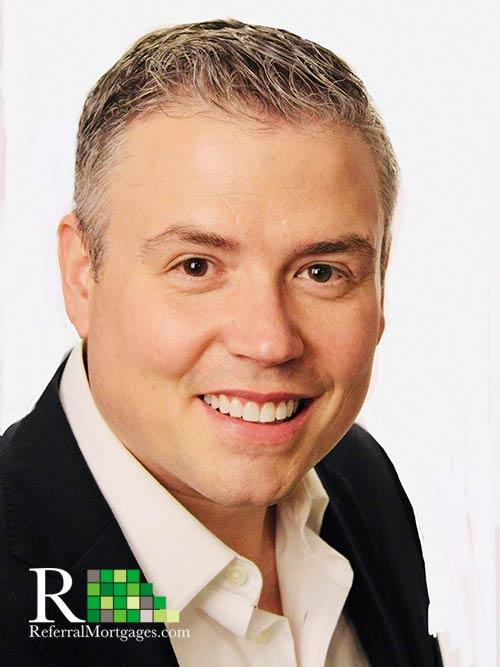 As a certified mortgage specialist, Tim knows from firsthand experience how overwhelming it can be dealing with the home buying process. However, he also knows that it doesn't have to be this way. Tim specializes in helping you understand all of your mortgage and financing options so you can make smart and informed decisions.
He has over a decade of experience in working for the Top 2 Big Banks in Canada, as a top tier agent, and he uses this knowledge to push even further with getting his clients the very best rate, product and experience from the lender. His energy and creativity have allowed him to get some of the most complex deals done.
Every day he helps clients obtain the best mortgage loans in order to finance their property or even their next renovations. He provides specialized home-buying and refinancing services, and his approach is focused on addressing your needs and financial situations throughout the entire real estate financing process. Tim is experienced, knowledgeable, and always reachable. No matter the question, he is here to provide answers.
Get in touch with Tim today to see what he can do for you!