Agent Profile
Real Mortgages, Real Fast, Made Simple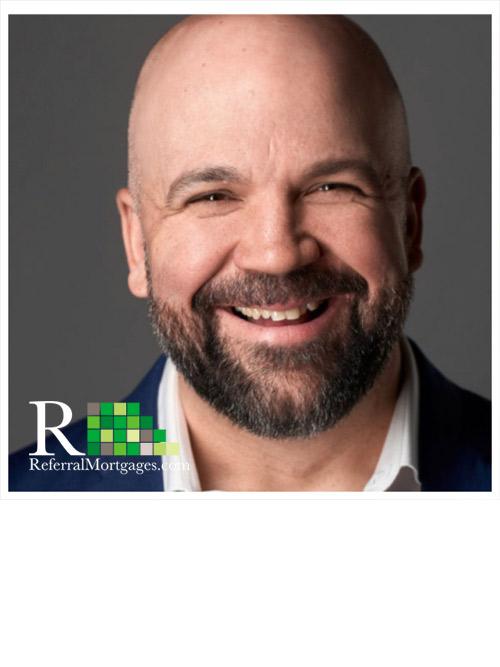 Pete Gillis
Mortgage Agent
License# M20000046
Markets Served:
Serving Ottawa & the rest of Canada
1320 Carling Ave, Suite #205
Ottawa, ON K1Z 7K8
Cell: 613-899-2995
Email: pete@referralmortgages.com
After spending much of my life in Northern Ontario, I have been happy to call Ottawa my home for the last 14 years. As an avid hockey lover, you can often find me in the rink either supporting our major league players or local teams. Working in the hospitality industry, as well as volunteering in my community, has allowed me to cultivate my experience in providing excellent customer service as a mortgage agent for the last several years. As a bilingual [French & English] mortgage agent working with me means friendly, knowledgeable, and dedicated service all with a smile. I pride myself on creating an approachable experience for all individuals, whether it be your first time or a seasoned client. I look forward to helping you through one of the most rewarding purchases in life.

Comme courtier hypothécaire, mon but ultime est d'offrir un service franc et intègre à ma clientèle. Je me préoccupe de cerner vos besoins et vos intérêts en ce qui concerne vos transactions financières. Que ce soit à l'égard de votre achat ou de votre refinancement, je m'engage à vous trouver les meilleurs taux et les meilleures conditions. Vous serez guidé et accompagné en toutes les facettes de votre transaction.
Ma mission est de faire en sorte que la vôtre devienne une réalité!
LET'S TALK AND MAKE MOVES HAPPEN !