Agent Profile
Real Mortgages, Real Fast, Made Simple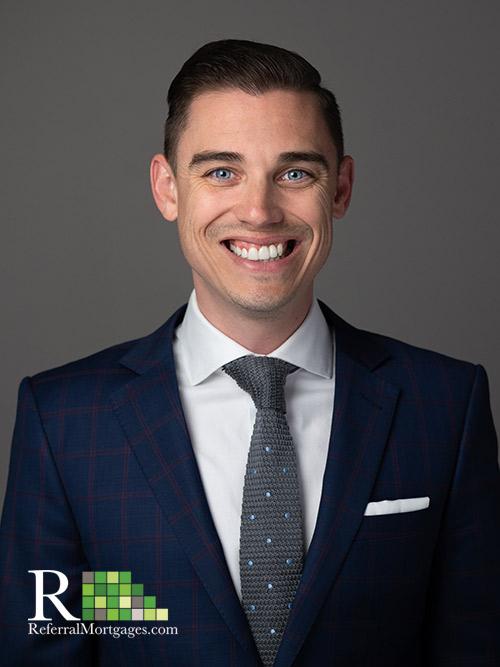 David Warren
Managing Partner
Mortgage Agent
License# M13002217
Markets Served:
Serving Ottawa & the rest of Canada
1320 Carling Ave, Suite #205
Ottawa, ON K1Z 7K8
Cell: 613-867-6735
Email: david@referralmortgages.com
Apply
With 7+ years experience in the mortgage industry, David has built a reputation as an expert in Residential, Commercial and Construction mortgages in the Ottawa region. David believes that leveraging his in-depth knowledge in the fields of finance, accounting and personal real estate investing experience allows him to better assist his clients in finding ideal solutions.
David prides himself on providing his clients advice based on real world experience. As a real estate investor, he has both residential and commercial investment properties in his portfolio. He has also completed 8+ successful home-flips with an average turnaround time of 90 days from purchase to close.
David has been recognized as a President's Club Broker 5 years in a row and as one of Ottawa's Top Mortgage Agents. He attributes these accolades to his amazing clients and referral partners, who trust him with the largest financial decision of their lives. As a team leader of the Referral Mortgages Team, David prides himself on helping others.