Agent Profile
Real Mortgages, Real Fast, Made Simple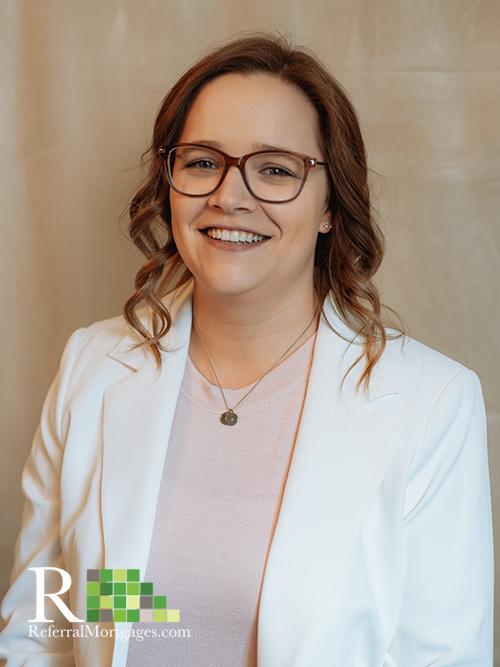 Chelsey Butt,
Junior Underwriter
Mortgage Agent
License# M22001254
Markets Served:
Serving Stayner & the rest of Canada
1320 Carling Ave, Suite #205
Ottawa, ON K1Z 7K8
Cell: 705-828-6904
Email: chelsey@referralmortgages.com
Chelsey was born and raised in the Barrie area. After completing her 3-year diploma program for Architectural Technology, she opened her own business, CB Floor Plans creating 2D floor plans for real estate agents. This developed her passion for the real estate industry therefore becoming a mortgage agent was a natural transition.
Chelsey's attention to detail along with service with a smile helps you reach your real estate goal.
Chelsey looks forward to helping you and making this process as seamless as possible!