Agent Profile
Real Mortgages, Real Fast, Made Simple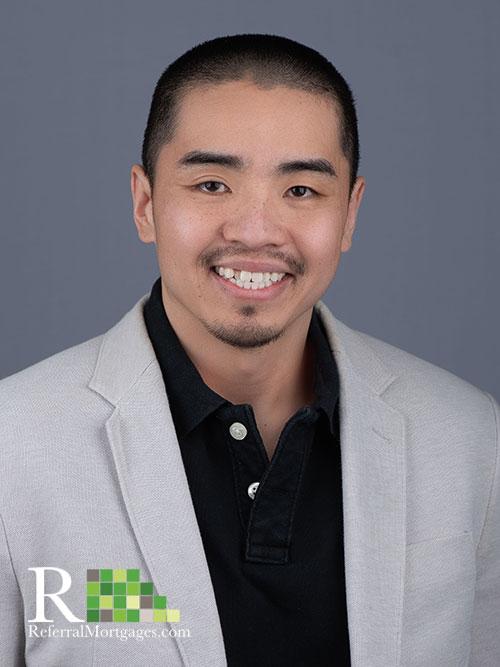 Allen brings a unique background of experience and skills to the world of mortgage financing. He graduated with an Aerospace Engineering degree from Carleton University and has spent over 15 years working in the engineering field. He has a strong track record of using his analytical skills in order to find well thought out solutions to complex problems. Since 2016, Allen has been actively investing in real estate. Using a variety of strategies, he has been able to build an impressive portfolio of income producing multi-family properties and apartments.
Dedication and hard work are core qualities that Allen prides himself on. He strives to help each of his clients reach their financial goals and build future wealth for them and their families.
When not at work, he enjoys spending time with his amazing wife and son, and has an appreciation for good food and good coffee.