Agent Profile
Real Mortgages, Real Fast, Made Simple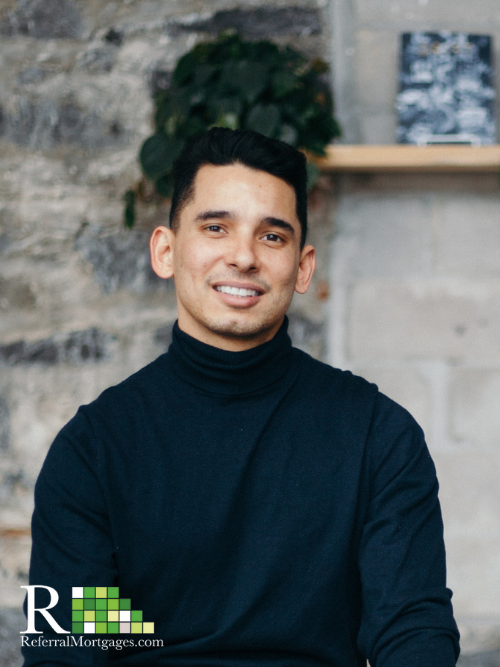 With over 10 years of experience in real estate and more than half a decade specifically in the mortgage industry, Adolfo knows the ins and outs of the buying and selling process—and not just from the perspective of a mortgage agent. Through his investments in multi-unit properties, he has valuable experience from both sides of the transaction. His knowledge expands, beyond the transaction itself, such as property management, renovations, and investments.
Being a landlord himself, Adolfo has the ability to quickly grasp his clients' needs and adopt various perspectives to evaluate any situation. Born and raised in Honduras, he also understands the challenges of adapting to a new country and specialises in helping non-residents and newcomers to Canada feel at home while navigating an unfamiliar real estate market.

Adolfo's top priorities are delivering quality service with integrity and building long-standing relationships. To him, his service doesn't simply end with the mortgage. Even once the transaction is completed, he continues to assist his clients with fulfilling other homeowner priorities in the follow-up process. Through his dedicated work ethic, honest advice, and reliable support, his clients can be confident that Adolfo is equipped with the knowledge, skills, empathy and enthusiasm required to help them reach their goals.

Outside of work Adolfo enjoys soccer, snowboarding, and going to the gym.