Agent Profile
Real Mortgages, Real Fast, Made Simple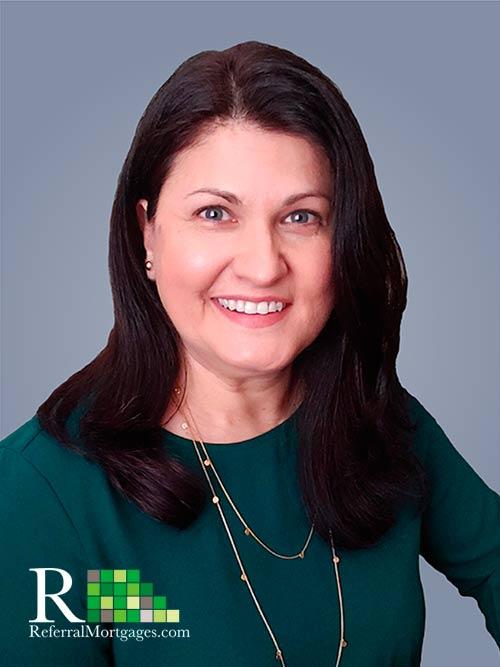 As a mortgage agent and seasoned real estate investor, Adele is well-versed on both sides of the mortgage process. She loves to dig deep into the financials of transactions and strives to provide the best solutions for the tasks at hand in all cases.
As a dynamic and strategic leader, Adele has held senior executive positions in the health and consumer goods industries throughout her career. She also has over 30 years of experience as a real estate investor, with a portfolio of multifamily buildings in several provinces in Canada and the U.S. She has been interviewed by experts in the field and has a solid reputation in the real estate investment community across North America.
Adele's personal mantra is serving and guiding others to achieve their goals. She applies her positive attitude, attention to detail and solution-oriented approach in all of her work.
Adele is inspired by her family and takes pride in the work ethic her parents instilled in her and which she in turn instilled in her children. She also loves to cook, travel and create.
Feel free to reach out to Adele, as it would be her pleasure to help you with your mortgage needs.